When visiting the Loughcrew Cairns its important to be able to find easy access to a selection of different type accommodation that fits all budgets. Scroll down our page to discover a carefully hand selected list of high quality, friendly places to stay when visiting the ancient loughcrew cairn tombs.
The Lakeside Manor Hotel – Your Home from Home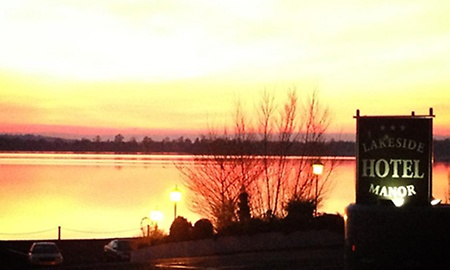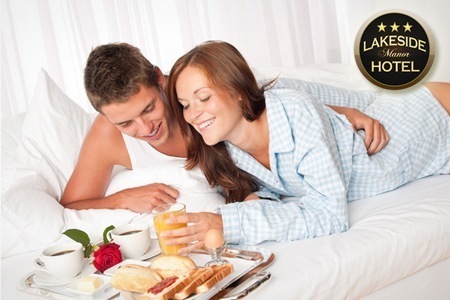 This is our Featured and Favorite Accommodationwhen visiting the Ancient Loughcrew Cairns Hills.
The Lakeside Manor Hotel is beautifully located on the shores of Lough Ramor, on the outskirts of Virginia, County Cavan, and on the edge of the Heritage Capital of Ireland, County Meath. The Loughcrew Cairns and passage tombs are only ten minutes drive from the Hotel.
Just under an hour from Dublin airport along the M3 motorway heading to Cavan town, the Lakeside Manor Hotel is one of the most convenient locations in the North Eastern Region. One of the most fantastic views found in Ireland.
In the hotel you will find the owners, Jim and Méabh, together with their friendly team, working hard to ensure that each visitor has everything he or she needs.
The panoramic views of Lough Ramor snd sunsets make the Lakeside Manor Hotel an excellent retreat from the strains and stresses of everyday life.
All rooms are air conditioned, fully equipped and furnished to an excellent standard, and this attention to detail has been carried on throughout the rest of the hotel.
The hotel reflects a family tradition with solid furnishings and wooden panels throughout. On entering the Hotel, one is met with an "Home from Home" ambiance which is comforting and relaxing.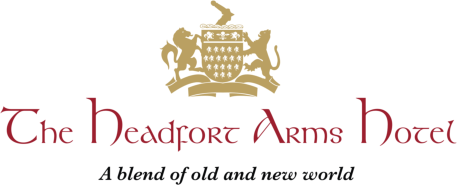 http://www.headfortarms.ie/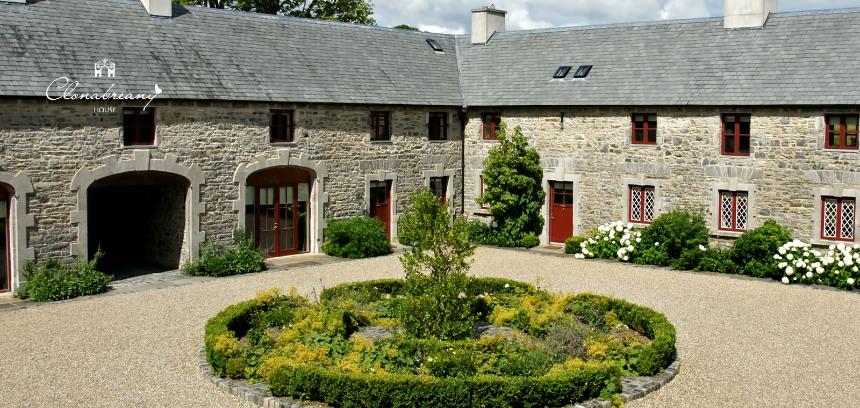 The Virginia Park Lodge Owned by internationally renowned chef Richard Corrigian. A Must Try visit when in the area of Loughcrew hills.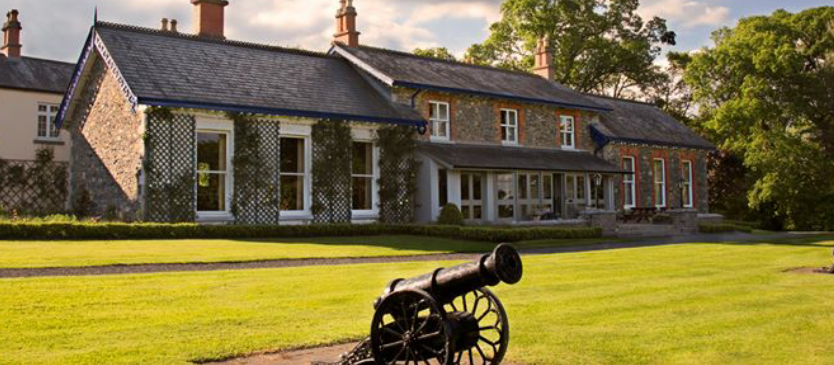 http://www.virginiaparklodge.com/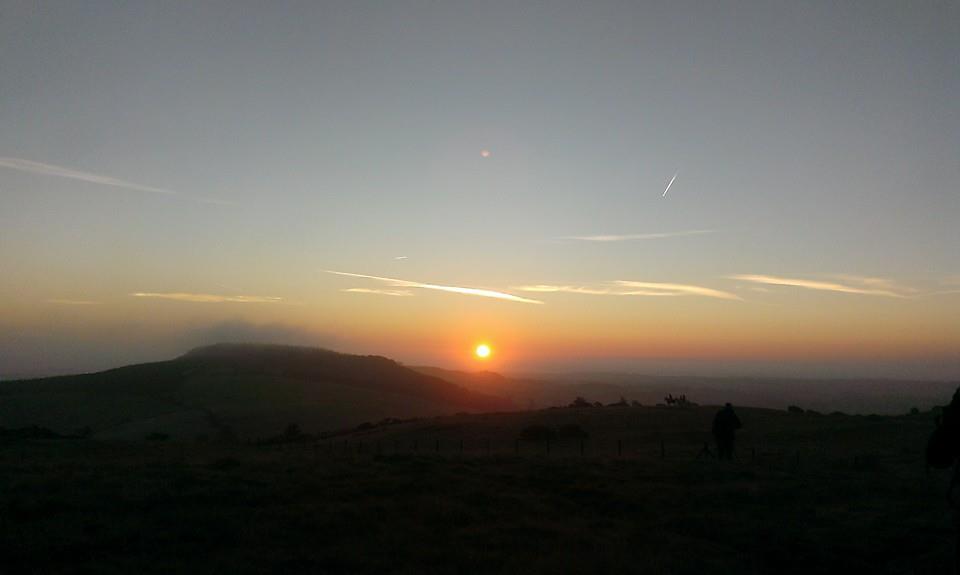 Town of Oldcastle, Co Meath the local Town
When Visiting the Loughcrew Megalithic Passage Tomb Cairns.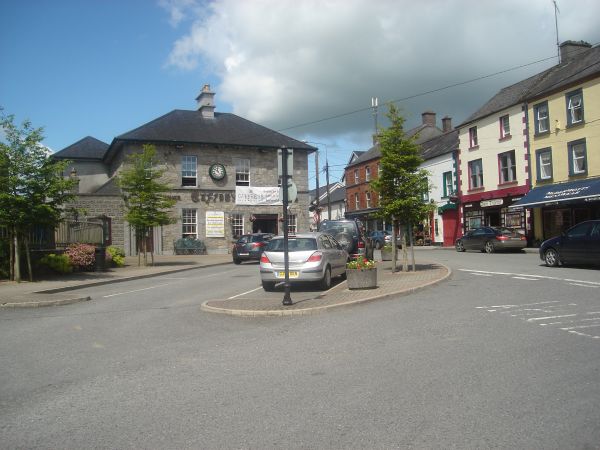 Click on Photo Image Above to be taken directly to the Local Town of Oldcastle website.
Our Website is still undergoing construction so please follow our image link for directory of rental accommodation in Loughcrew, Oldcastle Co Meath Ireland.